- Handmade Oil Painting Reproductions - sponsor of Wikigallery.org

Click Banner Above to Visit Brother Jim's Awesome Photography Site!
Click Photo Above to View Tribute To My Uncle, Acclaimed Gospel Singer, Jack Toney.
click the kitty to vote for my site!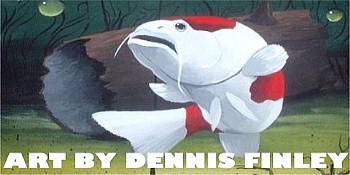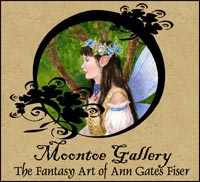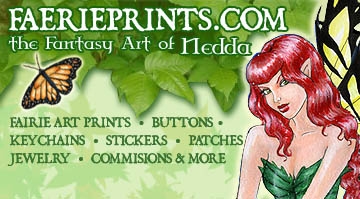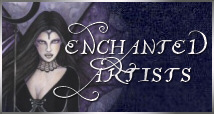 Title = Dungeons and Dragons Dragonlance
Description = Dragons of Dreams pick up the tale of Tanis, Caramon, Raistlin, and others as they flee from the ruins of Tarsis. It is the tenth in a series of fifteen DRAGONLANCE adventures for use with the ADVANCED DUNGEONS & DRAGONS game system.

We are listed in the Fantasy Art & Artists Directory
We are listed in the Fairy Artists